Size 6, 7, 8 Approx 1 ct Natural Raw Diamond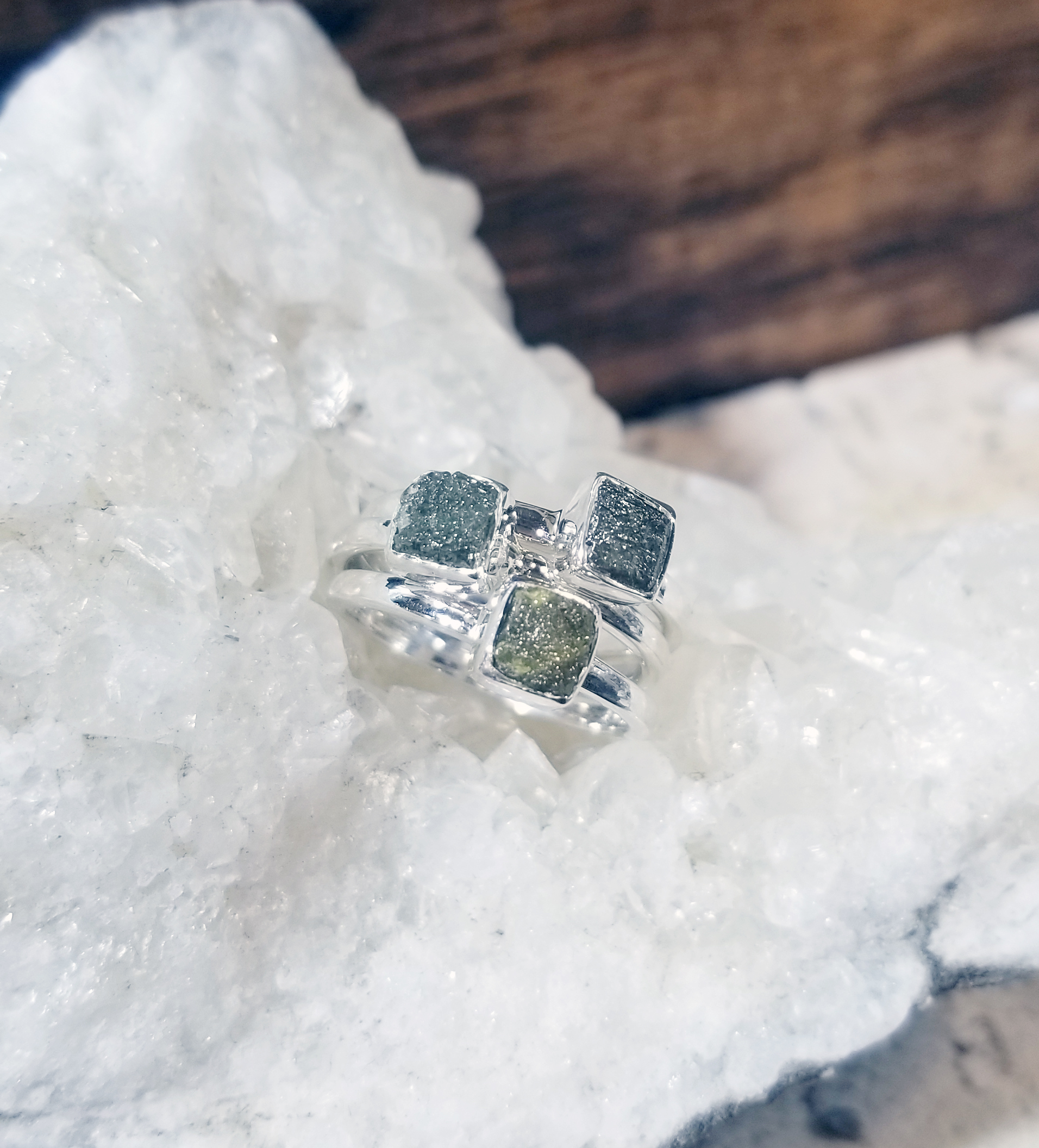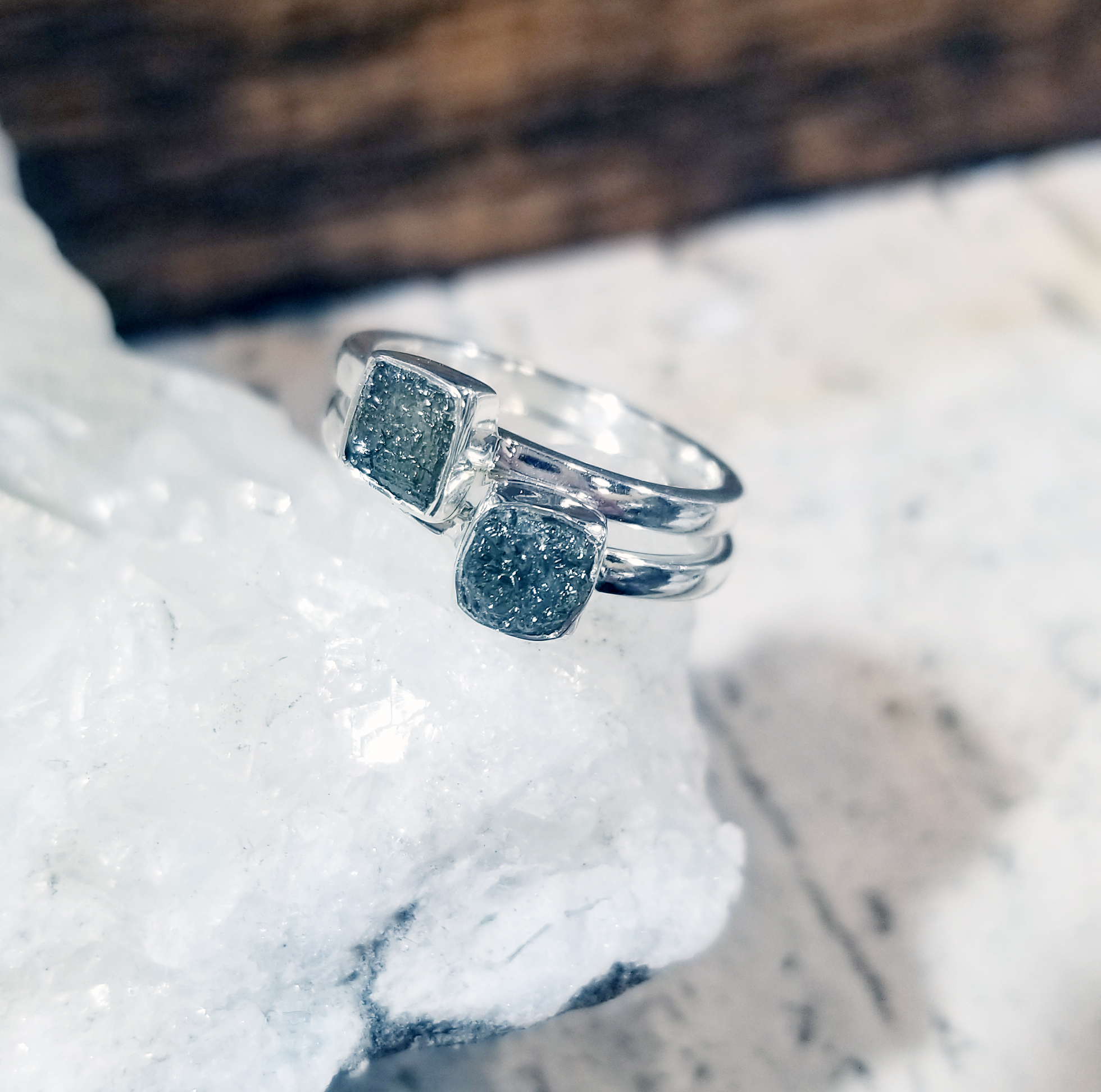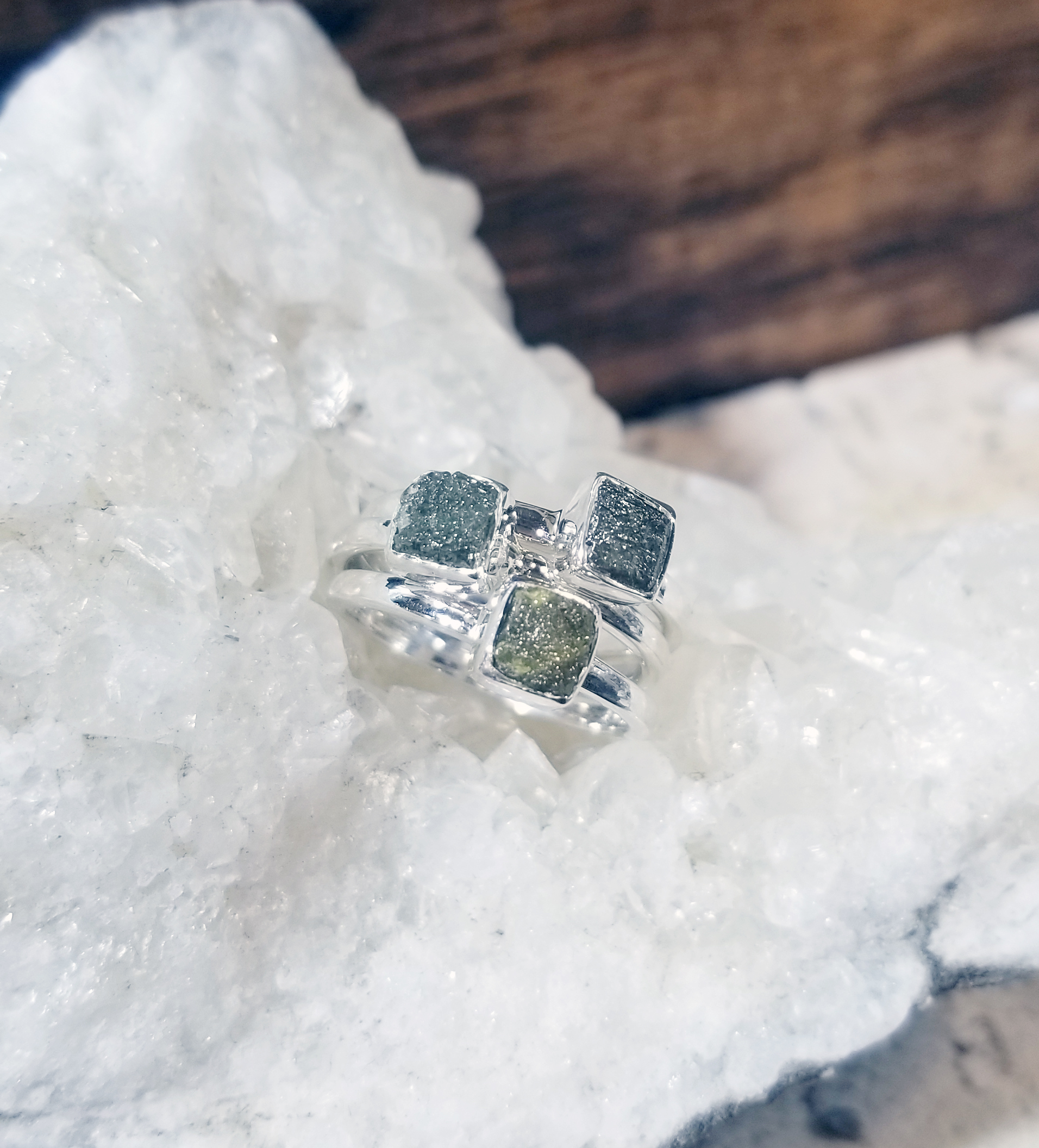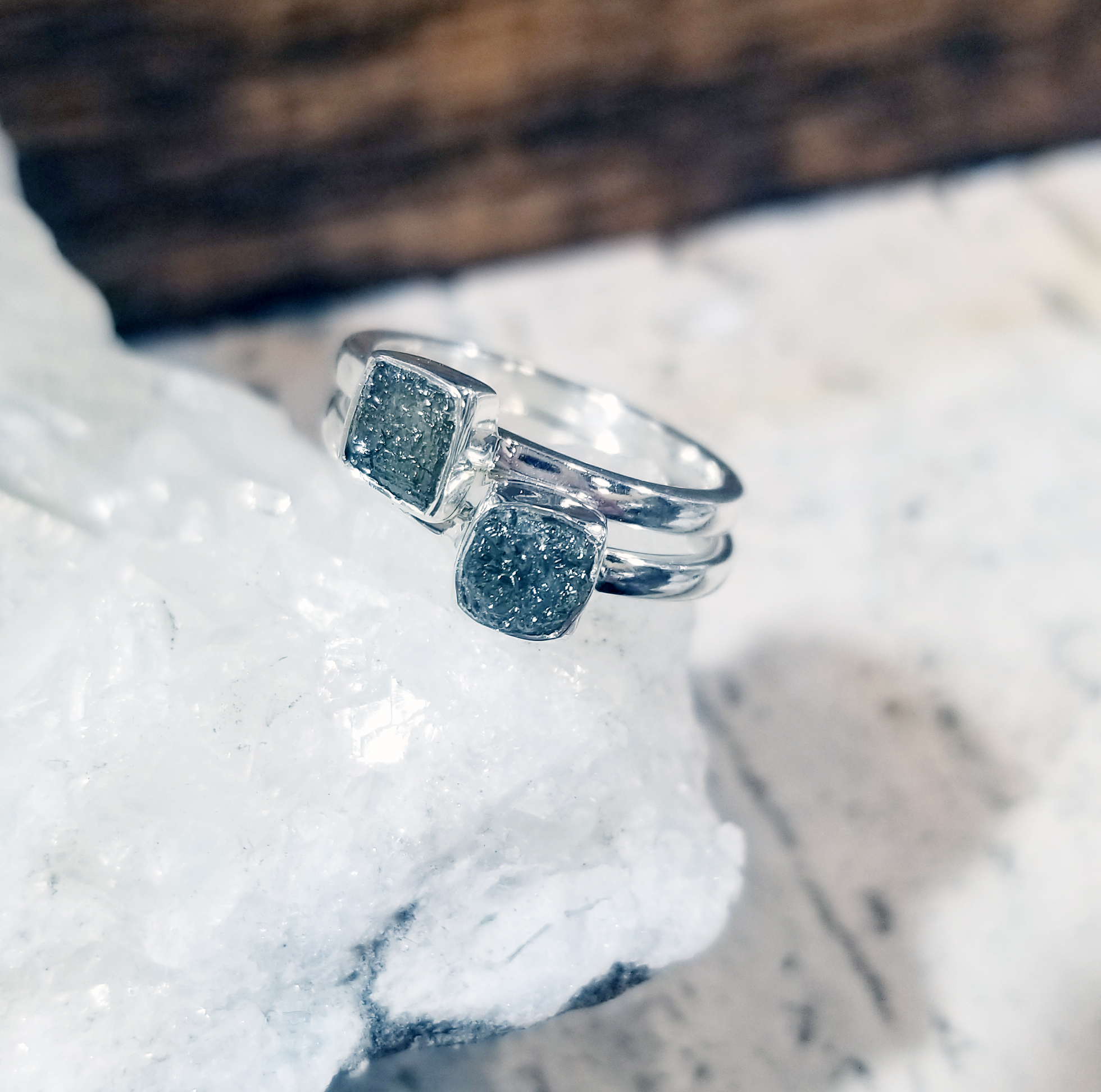 Size 6, 7, 8 Approx 1 ct Natural Raw Diamond
The Diamond, in its rarity and beauty, is a symbol of purity and innocence, of love and fidelity, and embraces strength of character, ethics, and faithfulness to oneself and others. It is indicative of the loving and open nature with which one came into the physical realm, and encourages the aspect of truth and trust.
In addition to its spiritual power, Diamond has an unconquerable hardness and has been known since antiquity as a "Stone of Invincibility," bringing victory, superior strength, fortitude and courage to its wearer. It is associated with lightning and fearlessness, and for its properties of protection. It is a symbol of wealth and manifesting abundance in one's life, an amplifier of energies, goals and intent, and is highly effective in magnifying the vibrations of other crystals for healing.
The diamond making process starts up to 90-140 miles beneath the earth's surface. It's no surprise, then, that cut diamonds as we know them today are a long way removed from how they looked when first discovered. These "raw" diamonds are completely unpolished, unfaceted and cut, and present this stone in its natural state. No two raw diamonds are alike. Their charming imperfections may even redefine our standards of beautiful jewelry—plus, their rough quality nicely complements the movement towards more organic and less cookie-cutter personal style.
Each stone is approx 1 ct in size and features deep hues of greys and olive. Select your size from the drop down list. This listing is for one (1) ring and does not include multiple rings shown in stacking style photos. After making your purchase, we will email you with our current raw stones in store so you may select your exact stone!
MATERIALS
Gemstone✦ Natural Salt and Pepper Diamond Approx 1 ct.
Metal ✦ Sterling Silver